"A Great Way to Start 2017"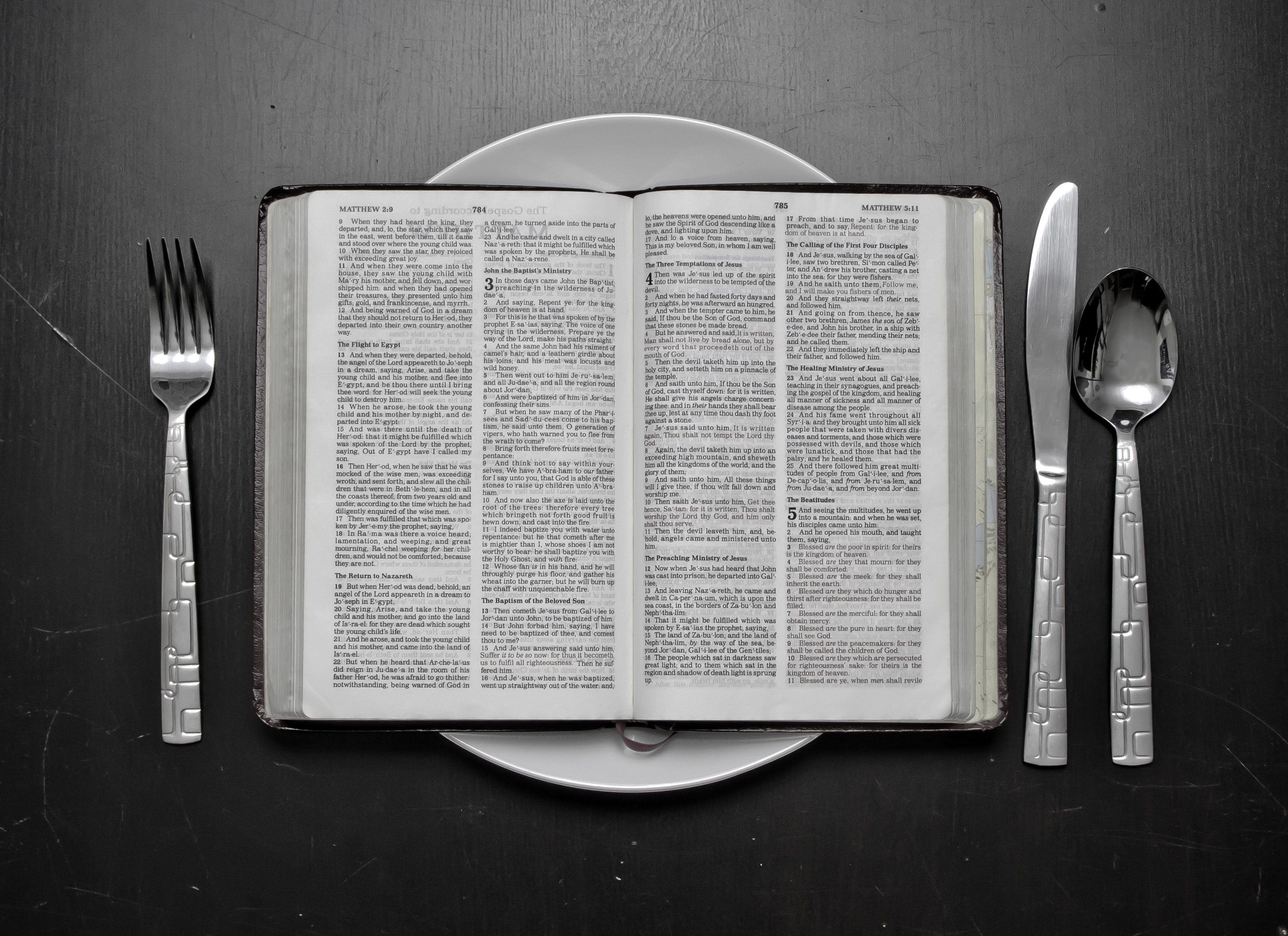 Happy New Year!  I hope that your 2017 is off to a great start!  Is it?  One of the greatest things that you can do this month is seek God like you have never sought Him before. Look to God for wisdom, insight and direction for your life.  I guarantee you there are things that God wants to show you, reveal to you and tell you.  Are you willing to do what it takes so that you can really hear from God?   This week I want to encourage you to  spend your January getting closer to God through prayer, fasting and reading the Word of God.
Prayer – Jeremiah 33:3 says, "Call unto me, and I will answer you and tell you great and unsearchable things you do not know."  Prayer is simply taking time to talk to God and allowing Him to speak to you.  He tells us when we call unto Him, He will answer and tell us things that we do not know.  Start your day with prayer, pray throughout your day and end your day with prayer.  Prayer changes people, things and situations!
Fasting – Mark 9:29 says, "And He told them, "This kind can come out by nothing but prayer and fasting."  I love this verse because it reminds us that we still need to fast and that there are somethings that will only take place through fasting. What is fasting?   Fasting is a willing abstinence or reduction from some or all food, drink or both for a period of time.  The goal is to deny yourself in order to draw closer and focus on God.  It's amazing how denying the flesh of the foods that it often enjoys can allow you to hear God more clearly.  As you deny your flesh, you must consistently pray because prayer and fasting go together.   Fasting without prayer and spending time with God is simply skipping a meal.  There are so many benefits to prayer and fasting.  Try it!
Read God's Word Daily – I recently saw an article online that said the Bible is no longer a book for Modern America.  We live in a world where people no longer believe in the Word of God.  However, God's Word is Truth for today, tomorrow and  years to come.  The Bible stands for Basic, Instructions, Before, Leaving Earth. It is very important that we read His instructions every day.  Hebrews 4:12 says, "For the word of God is alive and powerful.  It is sharper than the sharpest two-edged sword, cutting between soul and spirit, between joint and marrow.  It exposes our innermost thoughts and desires."  Most of us eat 2-3 meals a day and without missing a meal unless we are fasting. So I want to encourage you to feed yourself with the Word of God at least once a day, every day!  Every time you feed your flesh, ask yourself, "Have I fed my spirit?  Have I eaten from God's Word today?"
Prayer, fasting and reading God's Word is a great way to start 2017.  Try it! Your life will never be the same. If you are already doing it, be encouraged and be faithful!   God has great plans in store for us!
Until next week . . .
Carolyn