"Are you playing house?"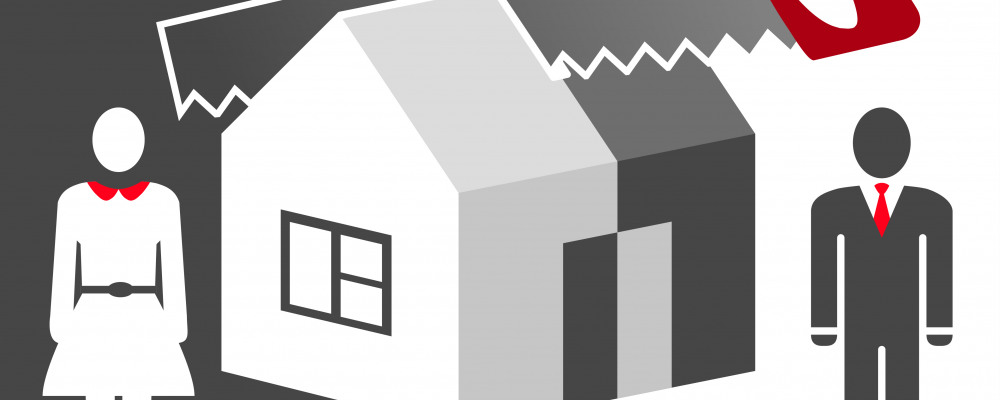 We live in a world where "playing house" has become more acceptable.  "Playing house, shacking up, cohabiting, living together" are terms  that refer to couples who choose to live together before getting married.  They act as if they are married and often have expectations of each other as if they are in a covenant relationship.
About forty years ago this was referred to as "living in sin" and it was more hush hush, but thats not the case today.   The world says that living together is okay, but what does God say?   Now if you are not interested in what God says, none of this matters, you will do what you want.  However, if you are a Christian (to be Christ like), you should be concerned about the way that God wants you to live.   
First, lets look at some of the reasons why couples choose to live together.  Here are some of the things that I have heard people say:
It's cheaper, and I can't afford to live on my own.
We are planning to save money.
He or she helps me with my bills/kids.
We plan to get married one day.
I am afraid that he/she will leave me if we don't live together.
God knows my heart.
We need to see if we are compatible first.
I love him/her.
We can live together and not have sex.
Second, what does the Bible say about  "playing house?"  
 Romans 12:2 – And do not be conformed to this world, but be transformed by the renewing of your mind, that you may prove what is that good and acceptable and perfect will of God.  (Don't be conformed to what this world is doing)
I Thessalonians 5:22 –

Abstain

from every form of evil.  (Don't pretend to be something that you are not)
Ephesians 5:17 – Therefore

do not be unwise,

but understand what the will of the Lord is.  (Understand what God's will is for your life)
Ephesians 5:1 – Therefore

be imitators of God

s dear children. (Act like Christ)
Ephesians 5:8 – For you were once darkness, but now you are light in the Lord. (Your BC (Before Christ) lifestyle should be different from you AC (After Christ) lifestyle.
I Corinthians 7:9 – But if they cannot exercise self-control, let them marry.  For

it is better to marry

than to burn with passion.
Hebrews 13:4 –

Marriage is honorable among all,

and the bed undefiled; but fornicators and adulterers God will judge.
I Corinthians 6:18 –

Flee sexual immorality. 

Every sin that a man does is outside the body, but he who commits sexual immorality sins agains his own body.
I Thessalonians 4:3 – For this is the will of God, your sanctification:  that you should

abstain from sexual immorality;

that each of you should know how to possess his own vessel in sanctification and honor not in passion of lusts, like the Gentiles who do not know God.
Galatians 5:16-17 – I say then: 

Walk in the Spirit

and you shall not fulfill the lust of the flesh.  For the flesh lusts against the Spirit, and the Spirit against the flesh; and these are contrary to one another, so that you do not do the things that you wish.
If you are a Christian, don't allow the ways of this world to make you believe that "playing house" is okay with God.  If you are "playing house" and you are ready stop, pray and trust God for a way out.  I know it's easier said then done, but God will provide.  God will always make a way for you to do His will!  I have seen him do it!
Until next week . . .
Carolyn .